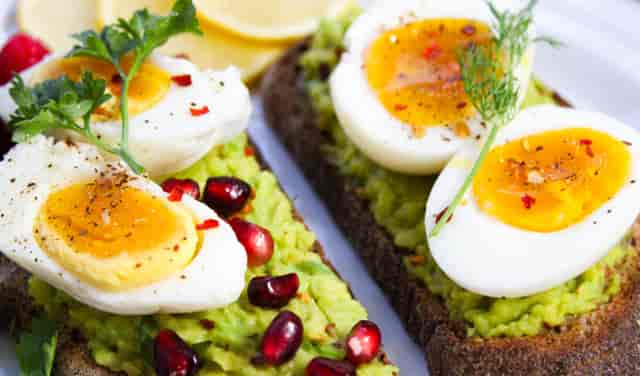 We're Fresh
We're Fresh
EatUnique (originally Craig Street Coffee) opened its doors in 1997. Proprietors Dave and Lisa Brown combined their backgrounds in retail and foodservice, providing their eclectic and growing neighborhood with a casual spot to grab a meal or sit and relax.

The original concept was a coffee shop with a limited menu, but over time EatUnique evolved and expanded into what it is today – a bustling eatery where college students, business people, and museum goers all gather to enjoy homemade soups, delicious sandwiches, and fresh seasonal salads.
Fresh Ingredients
Lisa is responsible for the wide variety of flavorful and unusual lunch creations, while the baked goods are all made in-house by 'Baker Dave'. His Sea Salt Chocolate Chip Cookies will leave you with a smile, and rumor has it his Double Chocolate Brownies have made grown men shed a tear of joy.

At EatUnique we believe flavor and freshness go hand in hand. When available we buy locally, and many of our vendors are based in Pittsburgh – including Mediterra Bakehouse, Prestogeorge Coffee Roasters, and Sunfresh Foodservice Company.

Fresh ingredients, hearth-baked artisan breads and imaginative combinations make our lunch selections special. Stop in and have a bite, or call 412.683.9993 to place an order to go!